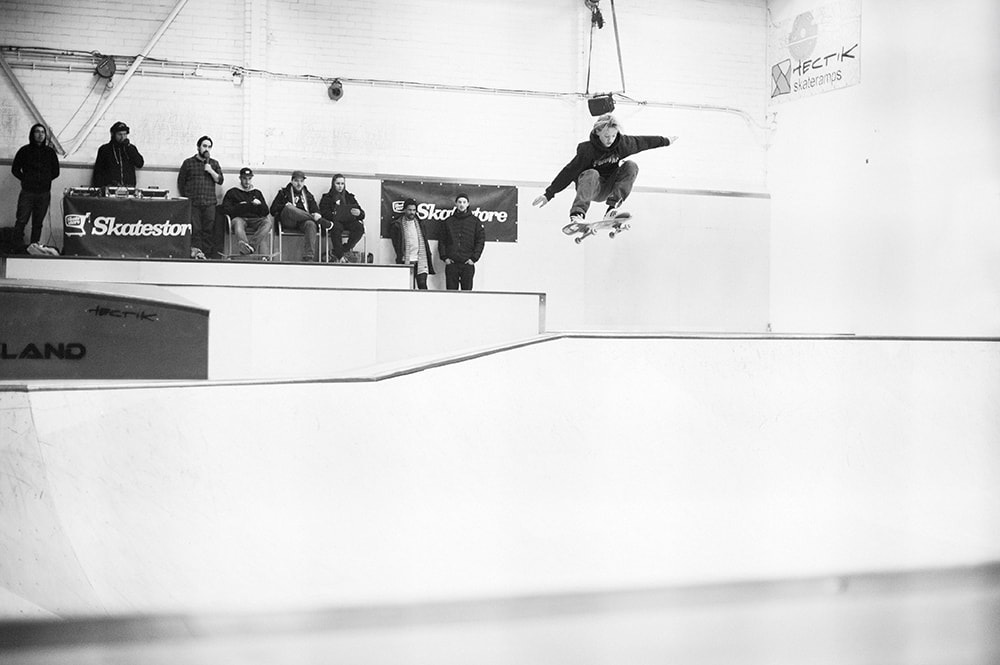 Jip Koorevaar pakte de titel bij de Miniramp Jam 2017 en ging zo Tim Zom, Wouter de Jong, Remco Stolze en Wouter Molenaar voorbij. Wouter werd even later tot Bro gekroond door Dufarge met een Wayback With Woetoe deck!
Film/edit: Alex van Zwietering
Foto's: Ziggy Schaap

Remco Stolze – Stalefish.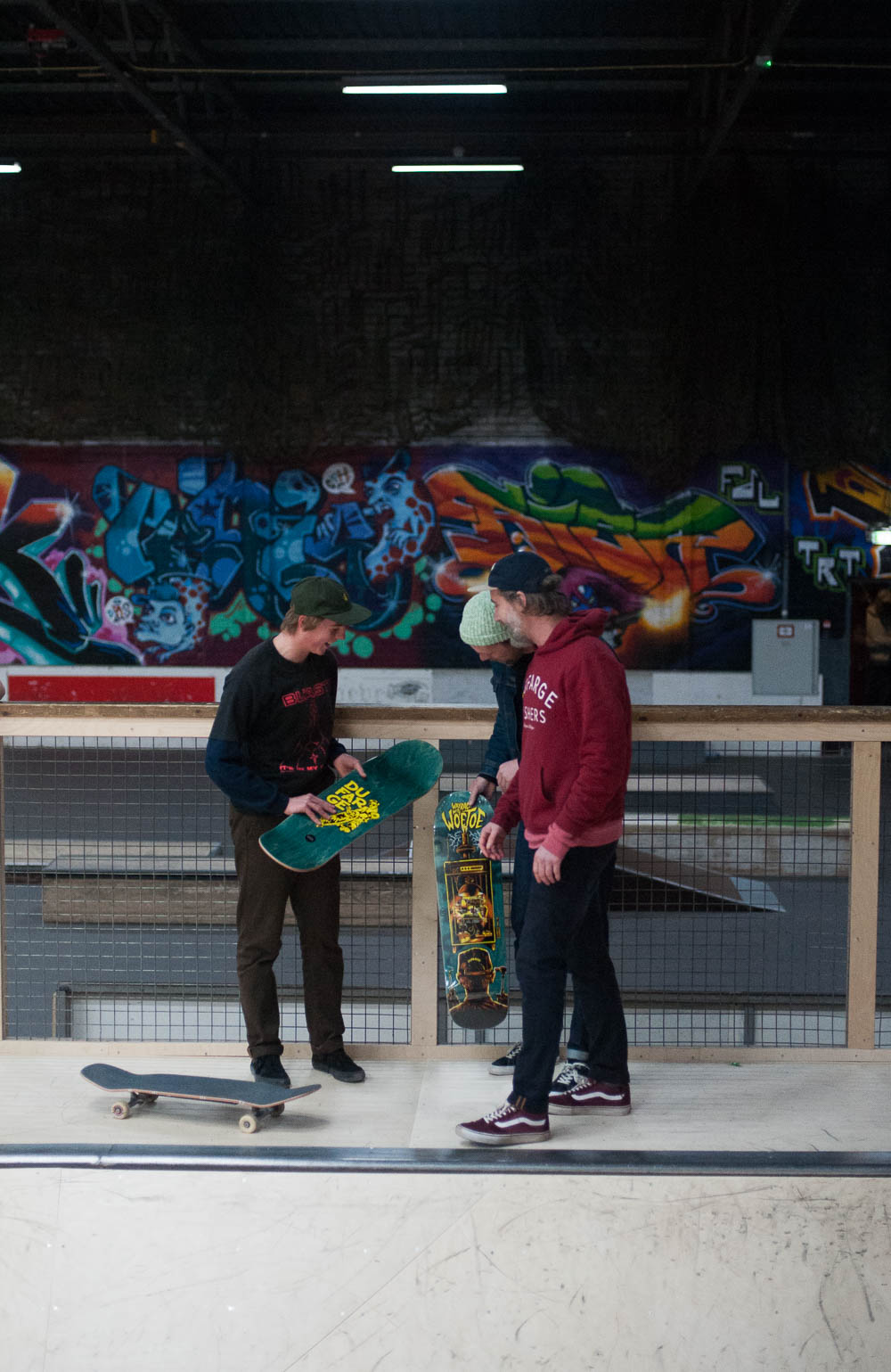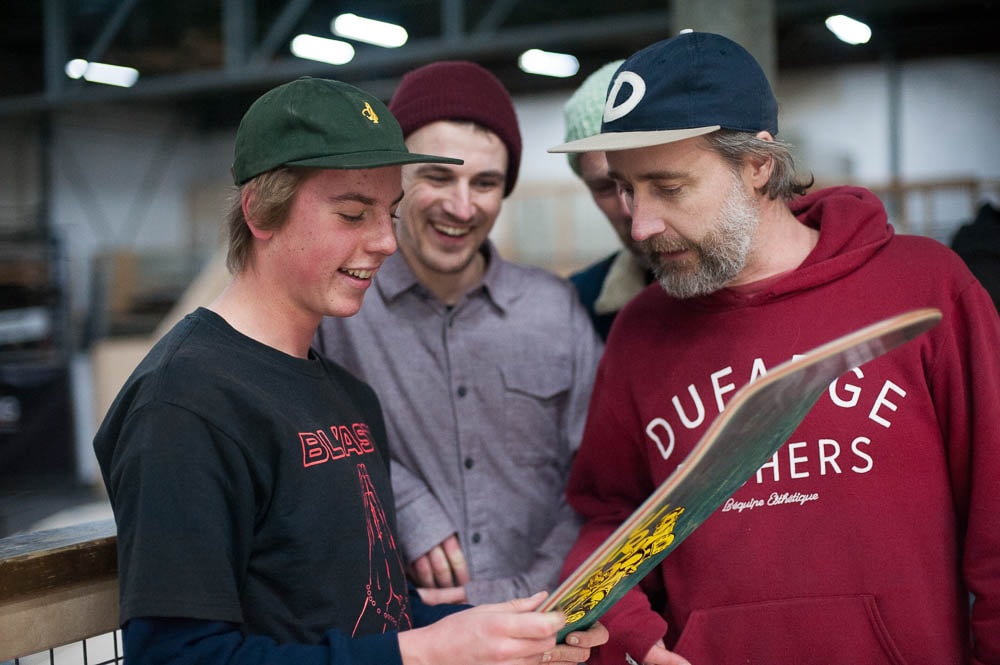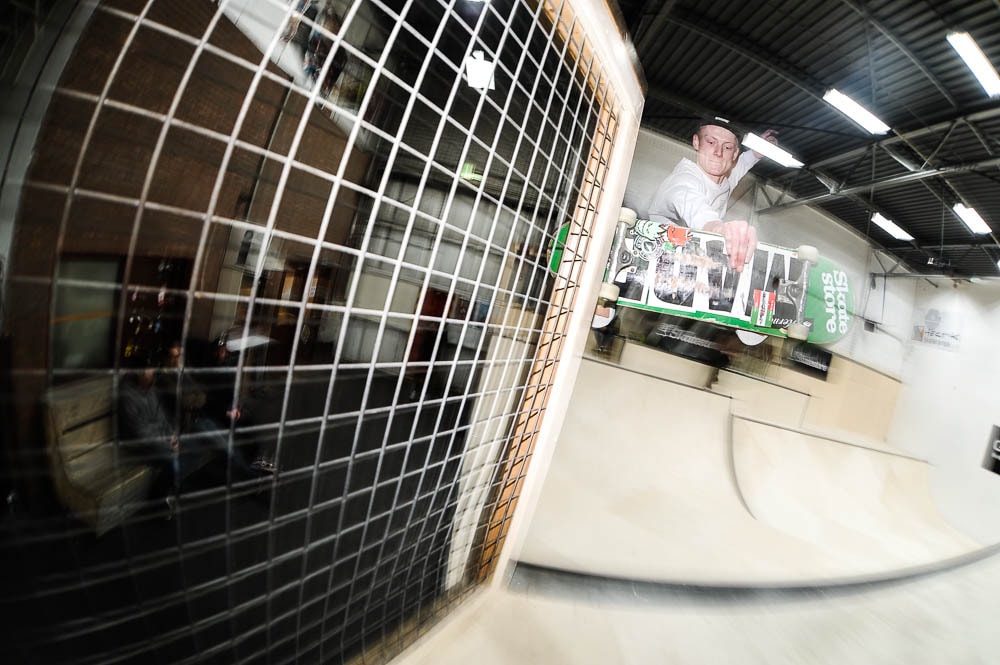 Wouter De Jong – Fs Tailbash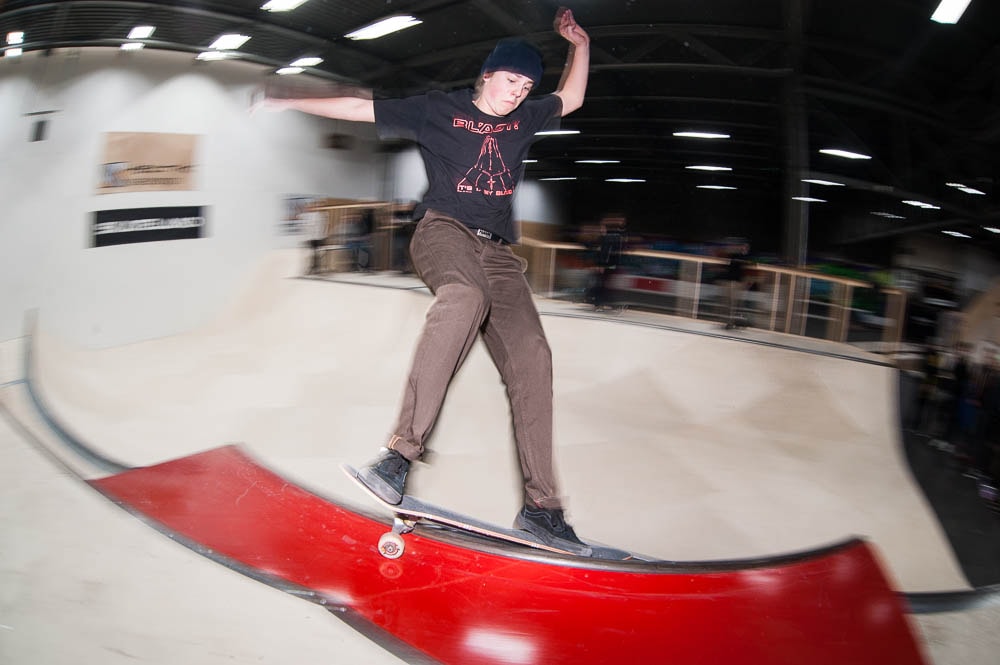 Woetoe – Fs Smith Fs 180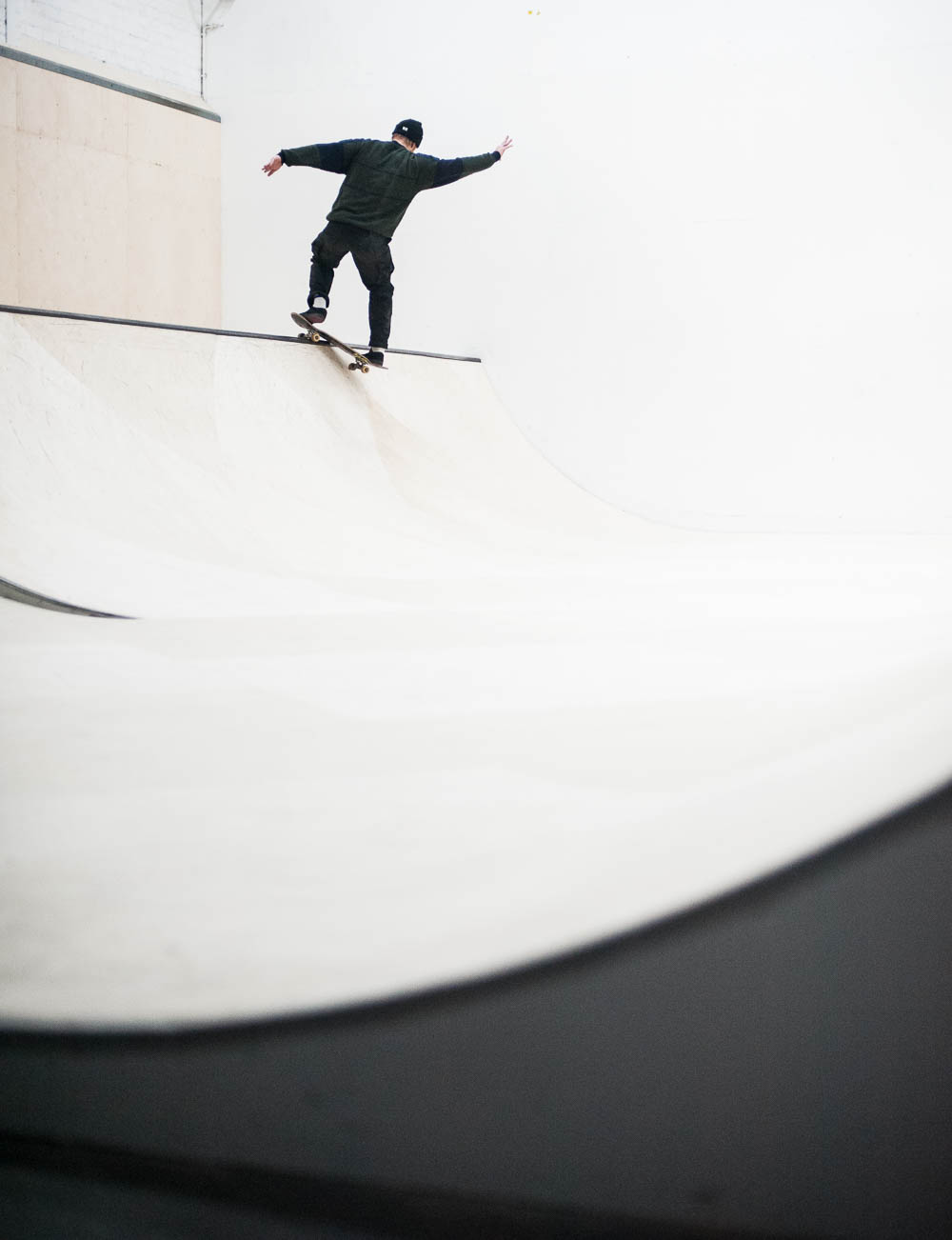 Remco Stolze – Fs Lipslide to smith.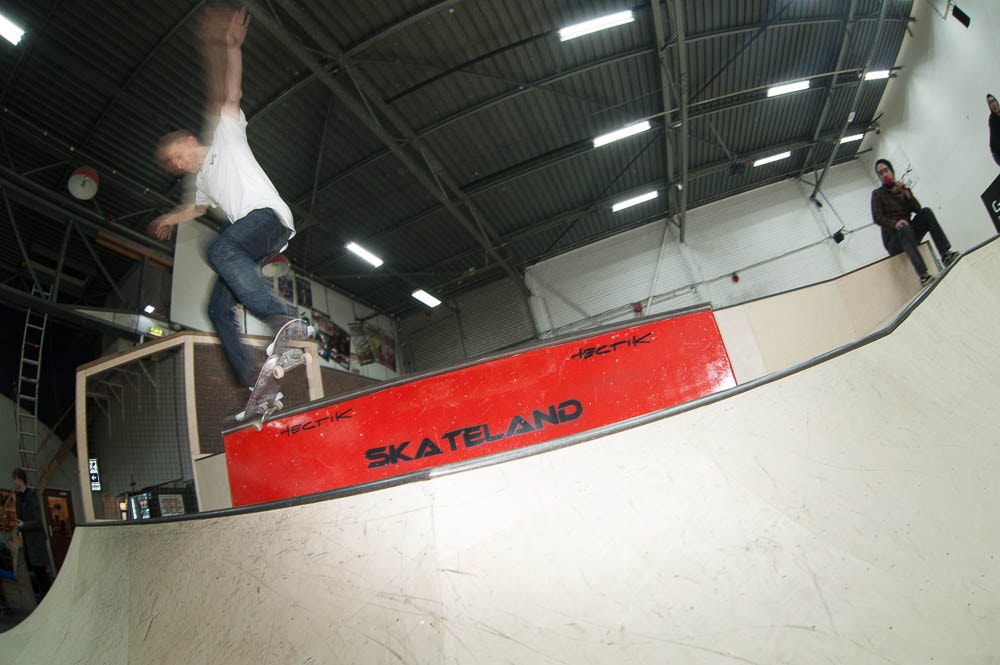 Tim Zom – Backside Crooked grind